Toulon4Support
= tailored Project Support

Support required for conception and/or for realisation of a project?
Just support, or a cooperation?
T4S offers knowledge & experience in project management and in system engineering!
Characterisitcs of my approach:

'System-approach' = have a 'wholistic/global' view (not neglecting the elements), considering side-effects, and aware of run-up and aftermath.
Trying to early identify opportunities and pitfalls.
translate as well as possible the specifications and the intentions of the customer within the indicated package of scope and budget

'intercultureal translation' = understand, express, discuss & harmonize the views of the various stakeholders to arrive at a clear & agreed common view on target and definitions
provide support as agreed/contracted, and (in good & clear communication) pickup any loose ends which pop up until the planned goal has been reached
(to the extend possible within the agreed planning & budget).
focus on the kernel of the project and on 'sober' realisation, which means response to the question, but just 'basic' without any 'luxury'!
That expresses itself also in the 'very basic / OldSkool' layout of this website.
My own home-configuration for 230V, PV, Meteo and Domotics is a simple 'System'-example.
Technical aspects related to 'System-approach' based on sensors, effectors, networks and their mutual interfaces, aimed at the desired functions.
Organisational aspects are broader applicable for application in profit and non-profit projects, aimed at project realization as-planned from start (= conception) to finish (= after sales).

Support for what aspects?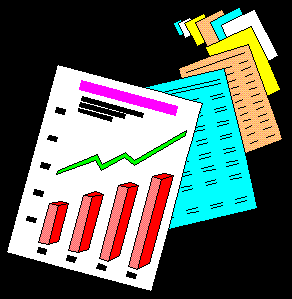 During conception Toulon4Support can contribute as sparring partner
During acquisition & realisation Toulon4Support can contribute by means of setups and reviews, but also by support to presentations or in realisation [related to Engineering, Evaluation and Management Support]
Toulon4Support can take care of some 'side-issues', such as professional concept-translations between a number of languages
Finishing, aftercare and upgrade? Often a forgotten/neglected aspect, but it is the 'finishing touch' leaving a last(ing) impression ....
Basis for the contribution by Toulon4Support is that YOU keep the control and responsibility, while Toulons4Support provides the Support as agreed!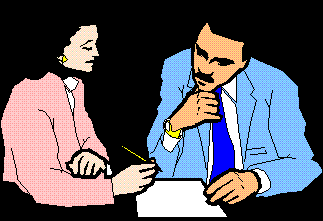 Interested?

Contact us
Email to Toulon4Support
Telephone: (+31/0)74-7110343
FaxMail : (+31/0)84-8397303



Copyright © 2013-2022 T4S